Most welcome / Welkom / Bem Vindo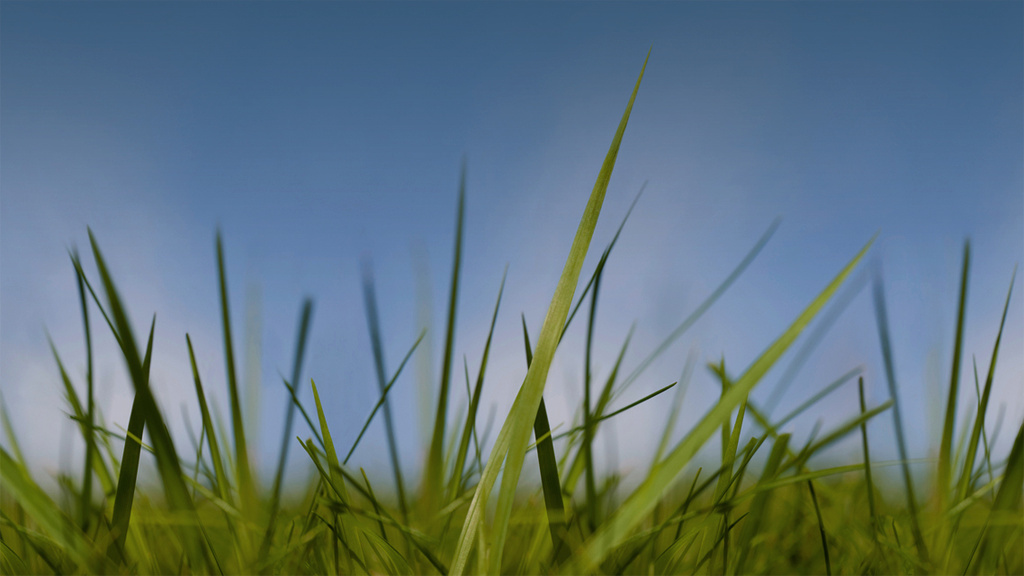 I invite you to surf around and see what kind of natural and alternative treatments, and products, I am offering. My services are intended for individuals who seek more out of life then just daily routine.
The general message I would like to give, is to go back to "nature's ways" as much as we can in this modern society of internet and digital development, leaving behind "old and stubborn structures". This pandemic is the perfect 'excuse' to do that now.
To change, to create... and to clean our environment, not only our hands and our homes, but also energetically: The cleansing of the body!
Are you stuck in any way, or do you have the feeling something is missing? I am most likely able to guide you on your way (again)...
Are you happy or content with your life? Does it need more, and what? What would YOU need more?
If you were able to go with the flow and meet the challenges LIFE has offered you? Then that is great! Congratulations. I can only support it more!
But... if you are (still) struggling or having diffucilty surviving (barely), I believe it is the right time for you to DECIDE... NOW, to get better, and get in touch with me. That FIRST STEP (to enlightenment) could be taken by making an appointment. Just call me and hear my catching enthousiasme. Hopefully I can infect you with it... (lol)
I love to guide people, who want to help themselves... as long as they will let me!
Don't stay being the bug in the high grass, but become the beautiful butterfly that nature intended you to be…. and fly, fly, FLY!!!

(Because the next step will be FLOATING instead of FLYING!!)
.. don't just 'feel' free... but BE FREE !